Who We Are
Dedicated Leaders
We are passionate advocates for community stewardship and raising the standard in our communities and beyond.
Ryan Fuson
Founder and CEO
Ryan is a Founder and CEO of Redwood Housing and is responsible for the strategic direction, management, development activities and investment decisions of the organization. Under the leadership of Ryan, Redwood has established itself as a preeminent impact developer and investor focused primarily on the development and preservation of senior and multifamily affordable housing properties throughout the country and has built a reputation for taking on complex and challenging projects and achieving successful outcomes. Ryan also spends time collaborating with industry leaders to establish sustainable development programs and techniques that extend beyond project boundaries and generate positive social impact. Additionally, Ryan serves as a board member of Conifer Realty, an affordable housing developer that owns and manages high-quality affordable housing properties primarily throughout the Northeast and Mid-Atlantic.
Prior to founding Redwood, Ryan held a variety of positions at private investment firms after graduating with honors from the University of Washington.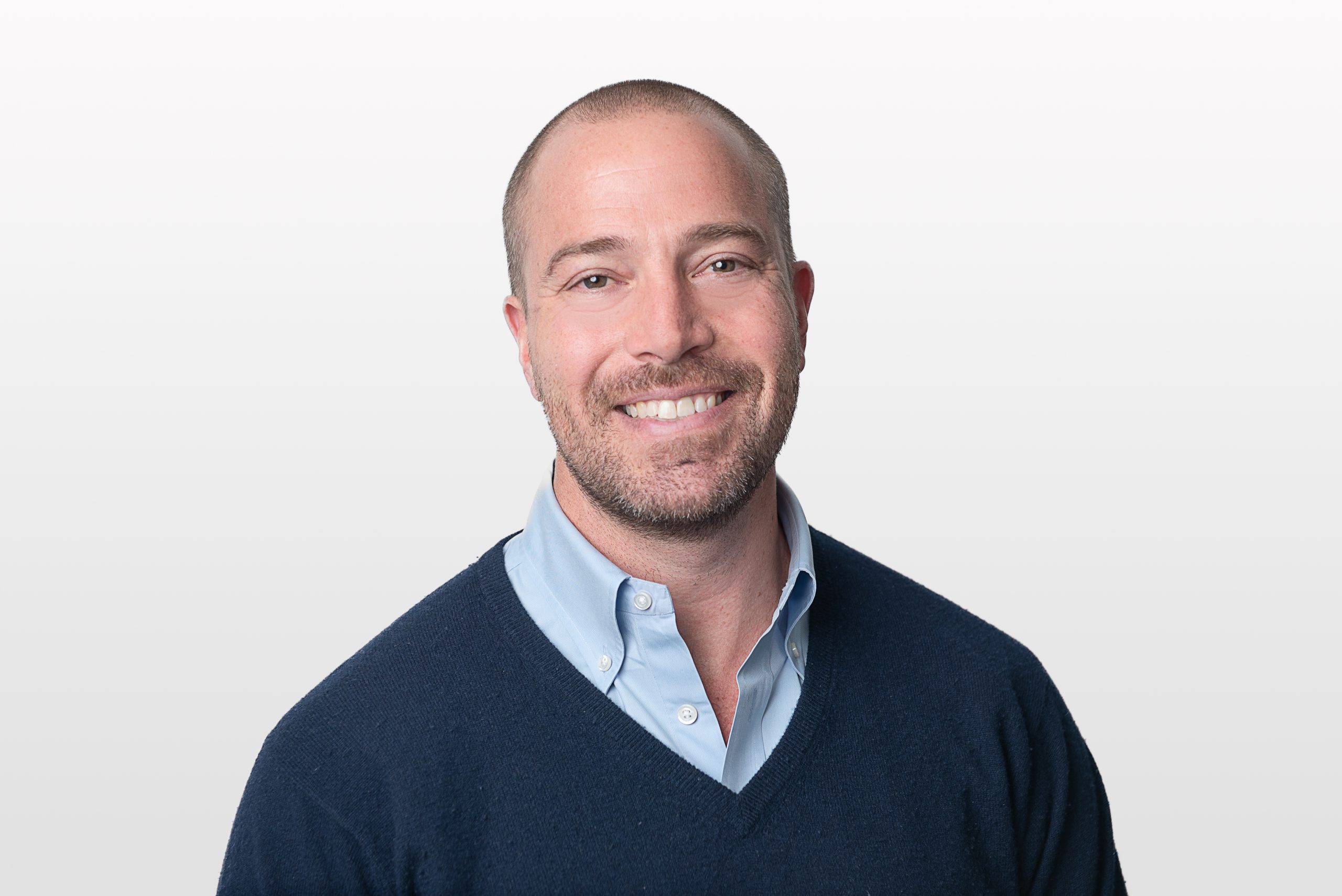 Jeff Green
Founder and Partner
Jeff is a Founder and Partner of Redwood Housing. Through the direction of Jeff, Redwood has become a sustainable impact investment and development firm focused primarily on senior and multifamily affordable housing and has established a track record of achieving excellent results, operating with the highest level of integrity, and exceeding expectations.
Prior to founding Redwood, Jeff held a variety of senior positions at FS Investors, Blum Capital, and SPO Partners, private investment firms focused on long-term investments across asset classes. Jeff graduated with an MBA from the Stanford Graduate School of Business where he was an Arjay Miller Scholar and began his career as an investment banking analyst at Goldman Sachs after graduating with high honors from UC Berkeley.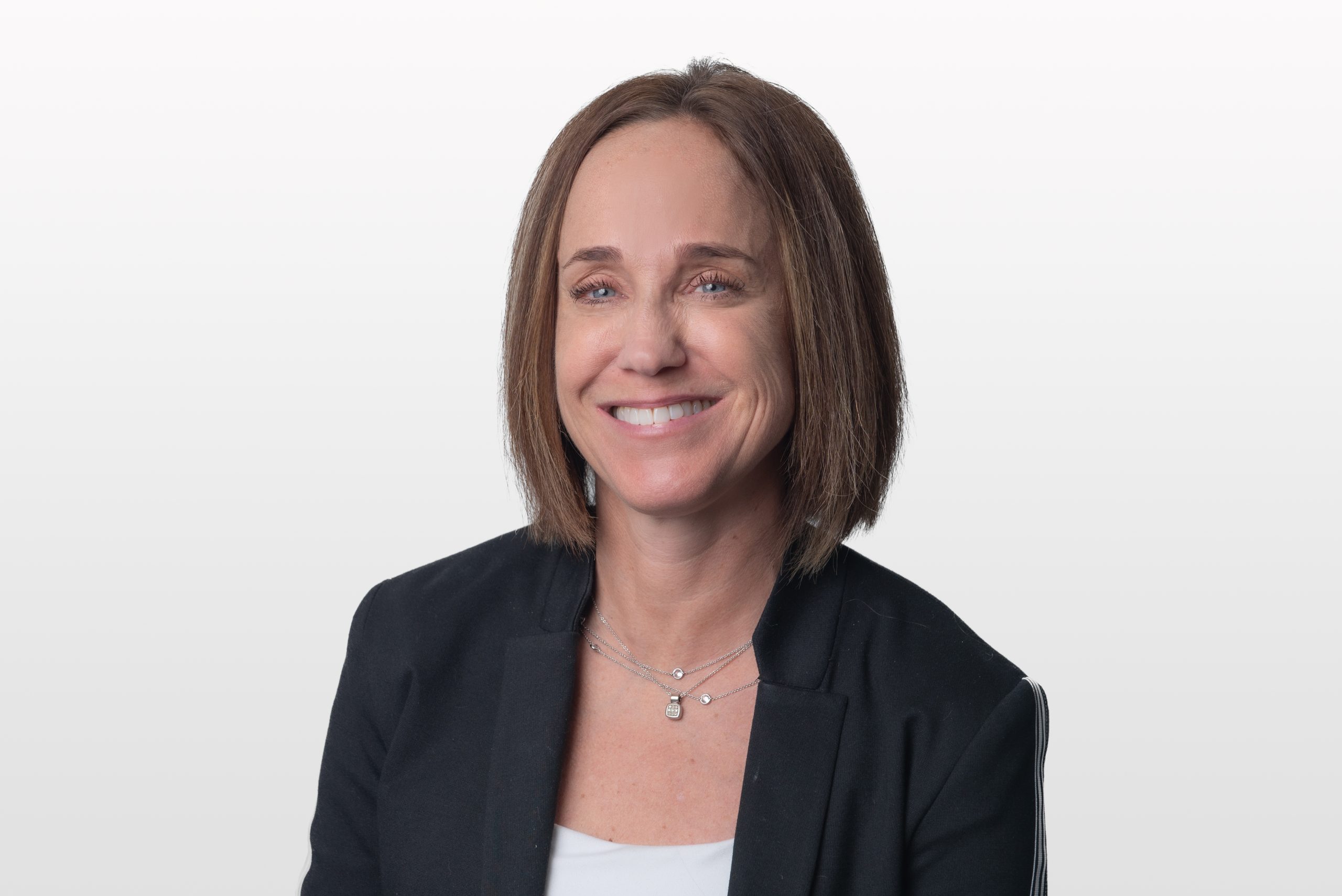 Meghan Hanson
Chief Legal & Administrative Officer
Meghan is the Chief Legal & Administrative Officer of Redwood Housing and is responsible for the development and implementation of legal, compliance and risk management strategies to support the organization's mission. She is also responsible for day-to-day operations of Redwood, including communications and human resources. Meghan is a leader and a changemaker who has dedicated her career to leveraging resources to enhance social good and foment change.
Prior to joining Redwood, Meghan held a variety of senior leadership positions at mission-driven organizations, including TechSoup Global and the Bill & Melinda Gates Foundation, where she was instrumental in building teams, implementing efficiencies, and mitigating risk; all with an eye toward reaching organizational goals and objectives. Meghan graduated with a bachelor's degree from Cornell University and holds an LL.M. in tax from the University of Washington School of Law.
Jeff Wise
Chief Financial Officer
Jeff is the Chief Financial Officer of Redwood Housing and is responsible for all aspects of finance and accounting, treasury, asset management, and investor relations for the organization. Jeff also collaborates with senior leadership in setting and guiding Redwood's goals and objectives with an emphasis on robust financial performance and stewardship. Jeff is a hands-on leader who has dedicated his career to improving financial systems and processes while giving back to local communities.
Prior to joining Redwood, Jeff held a variety of senior leadership positions, most recently as Vice President, Finance and Accounting, at Marchex. Prior to Marchex, Jeff spent over a decade at Deloitte, rising through the ranks to a Senior Manager. Jeff graduated with a bachelor's degree in Accounting and Masters of Accounting from the University of Washington.
Alan White
Chief of Staff
Alan is the Chief of Staff at Redwood Housing and is responsible for developing operations across the organization, specifically driving improvement with cross-team collaboration, leadership development, and organization-wide processes. Alan's focus is building internal scale so we can deliver more in the communities we serve.
Prior to joining Redwood, Alan founded a strategy and management consulting practice and held senior leadership roles in operations at The Bill & Melinda Gates Foundation. Prior to the Gates Foundation, Alan spent more than a decade leading teams, overseeing projects, and driving process improvement at Point B, Microsoft, and Intuit. Alan has a bachelor's degree in Communication from the University of Colorado Boulder.
Richard Loo
Director of Development
Richard is the Director of Development at Redwood Housing and oversees the entire development team and process. He is responsible for evaluating acquisitions and development projects while upholding Redwood's mission and department goals. Richard has devoted much of his professional career to bridging the gap between diverse communities and affordable housing.
Before coming to Redwood, Richard was Director of Real Estate Development at Bellwether Housing, where he notably spearheaded one of the organization's largest and most complex development projects to date. Richard's background as an architect, housing developer and business owner gives him a unique perspective in addressing development and financing challenges. Richard received bachelor's degrees in architecture from McGill University.
Bob Duke
Director of Construction
Bob is the Director of Construction of Redwood Housing and is responsible for all construction related activities for the organization. Bob oversees renovation and construction projects in accordance with organizational standards, budgets, and schedules while ensuring quality of work throughout the process. Through Bob's efforts, Redwood has established strong relationships with contractors, design professionals, and local governing agencies throughout the country and has developed a reputation for successfully taking on and completing some of the industry's most challenging projects. Bob's proactive and direct approach has been instrumental in improving communities and driving successful outcomes.
Prior to joining Redwood, Bob was a Superintendent for Hilger Construction and prior to that owned his own construction company focused on commercial and residential projects.
Chuck Rullman
General Counsel
Chuck serves as General Counsel to Redwood Housing. He supports all aspects of Redwood's business and mission through legal compliance, dealmaking, employment counseling and risk management.
Before joining Redwood, Chuck worked as a business litigator and trial attorney for 16 years for national and regional law firms. While he misses the thrill of the courtroom, Chuck prefers the satisfaction of bringing together stakeholders to make meaningful improvements to affordable housing across the country. Chuck earned a bachelor's degree from the University of Washington, and he earned his JD from Loyola Law School in Los Angeles.
Reed Dunn
Director of Marketing & Communications
Reed is Director of Marketing & Communications at Redwood Housing and oversees all branding, marketing and public relations efforts for the organization. Reed is focused on developing brands and experience marketing strategies that support the needs of Redwood's various populations, including current and future residents, employees, project and community partners. He is a passionate advocate for under-resourced communities.
Before joining Redwood, Reed was Vice President of Marketing for a healthcare organization working directly with Fortune 100 companies' benefits leaders to support populations affected by disabilities. He has years of experience working on brand development projects for Seattle-based residential and commercial properties. Reed earned a bachelor's degree in Journalism and Mass Communications from Kansas State University.
Patrick Barry
VP of Acquisitions
Patrick is Vice President of Acquisitions at Redwood Housing, overseeing a team that is responsible for sourcing, acquiring and developing the firm's impact investment opportunities throughout the country. He has an established track record of successfully managing all aspects of project development, including, due diligence, modeling, financing, cost management and construction and works closely with public and private partners to ensure resources are maximized to advance community living standards.
Prior to joining Redwood, Patrick led J.P. Morgan's European Sales & Trading franchise in Boston. He earned his bachelor's degree from Amherst College.
Christina Adams
VP of Asset Management
Christina is Vice President of Asset Management overseeing the team of professionals covering Redwood Housing's multi-state portfolio. She serves as an executive liaison for company and property-specific projects, working with owners, investors, management, lenders, and vendors to meet company goals.
Prior to joining Redwood, Christina served as a Senior Regional Manager and Portfolio Manager for more than a decade. She earned her bachelor's degree in Business Administration from Western Washington University and recently earned her Certified Housing Asset Manager designation.
Kasey Liedtke
VP of Development
As Vice President of Development, Kasey oversees all levels of Redwood Housing's complex affordable housing projects. Kasey works with entitlements facilitation for LIHTC 9%/4% historic, new construction and rehab projects throughout the country.
Kasey earned his bachelor's degree in Political Science from Washington State University. He also earned a master's in Sustainable Real Estate Development at Tulane University. Kasey holds a LEED AP certification, a Construction Management Certification and a Rental Housing Development Finance Professional Certification.
Kim Spinney
VP of Special Projects
Kim serves as Vice President of Special Projects at Redwood Housing. She collaborates with acquisitions, development and asset management teams to ensure the timely delivery of partnership milestones, as well as fostering and developing relationships with financing partners.
Prior to joining Redwood, Kim worked for 12-plus years at National Tax Credit Syndicators and also worked as Operations Coordinator for an affordable housing developer. She earned a bachelor's degree in Finance and Marketing from Northeastern University in Boston.
Randy McElfresh
VP of Facilities
Randy is Vice President of Facilities at Redwood Housing and is responsible for overseeing maintenance and systems operations, inspections, and capital needs work.
Prior to joining Redwood, Randy served as a VP at ActivSpace, a West Coast commercial real estate company, and also has experience working with King County Housing Authority. His career spans two decades in the construction and maintenance industry, a majority of those working directly with affordable housing.
Jennifer Raines
Controller
Jennifer is the Controller at Redwood, overseeing a team of accountants and supporting full cycle accounting, system reviews, financial reporting and analysis for the company. She is a results-oriented professional who is committed to delivering excellence in financial management.
Before joining Redwood, Jennifer worked for more than a decade as Assistant Controller at The Seattle Foundation.
Jenna Jazmin
Human Resource Manager
Jenna is the Human Resource Manager at Redwood Housing, overseeing the recruiting and onboarding process for new hires. She works closely with Redwood team members on employee relations, compensation and benefits.
Prior to joining Redwood, Jenna spent nearly two decades with various positions at the Everett Clinic.
Join Our Team

We are looking for mission-driven individuals who are high performers with unique viewpoints.